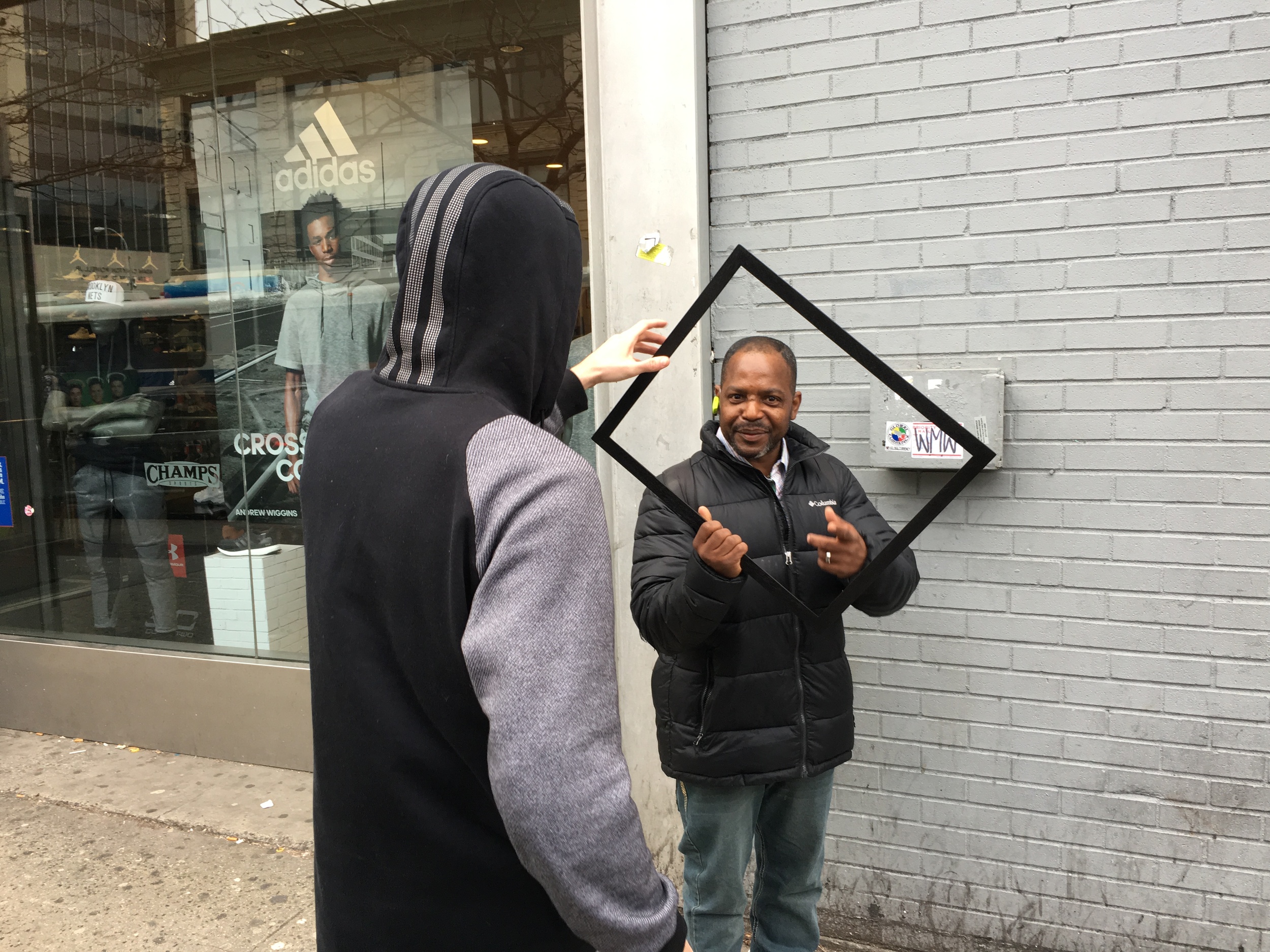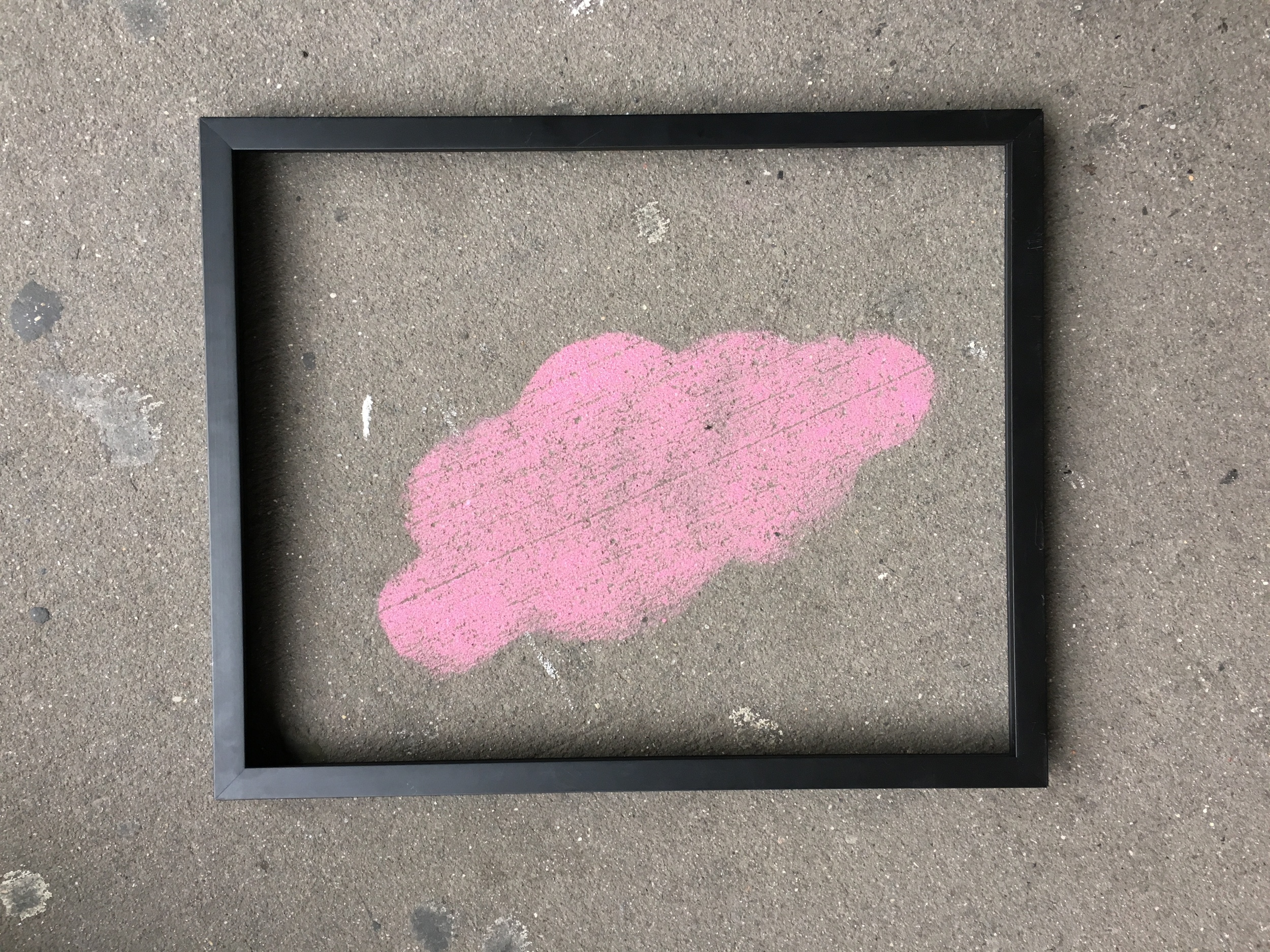 Studio Squared is a series of informal art-making workshops aimed at making a wide range of studio practices accessible to adult audiences. Each workshop focuses on a particular theme and creative process inspired by our exhibitions, and explores methods of creative production through an experiential approach.
This Studio Squared draws inspiration from Lorraine O'Grady's Art Is..., her landmark performance that documented the September 1983 African-American Day Parade. O'Grady and her performers employed the empty picture frame as a device to invite the local community to position themselves—and see their neighbors—as works of art. While the exhibition showcases this irreplaceable record of the people and places of Harlem some thirty years ago, this workshop seeks to frame today's Harlem, capturing snapshots of its ever-evolving landscape, demographics and street culture.
Led by Museum teaching artist Marisa Williamson, participants will mine the Studio Museum's archive of Harlem Postcard images, and engage visual themes through collage making before taking to the streets for a re-activation of O'Grady's 1983 performance. On 125th Street, participants will employ picture frames and photography to capture and highlight the particularity of Harlem as both a historical mecca for New York's African American community, and a platform for the generation of new ideas. This workshop explores performance, embodiment and photography as vital tools of biography, and invites visitors to utilize their smartphones and cameras to co-author a historical archive of their own by hashtagging their work on social media!
Marisa Williamson is an New York-based artist originally from Philadelphia. She received her BA in Visual Art from Harvard University and earned her MFA from California Institute of the Arts in 2013. Her project as an artist is to explore and describe through performance, video, objects and images the ways that soft technologies—"problem solving tools" like narrative, language and myth, along with hard technologies like the camera, the digital moving image, and the web—facilitate the rendering and surrendering of the physical and psychological body.