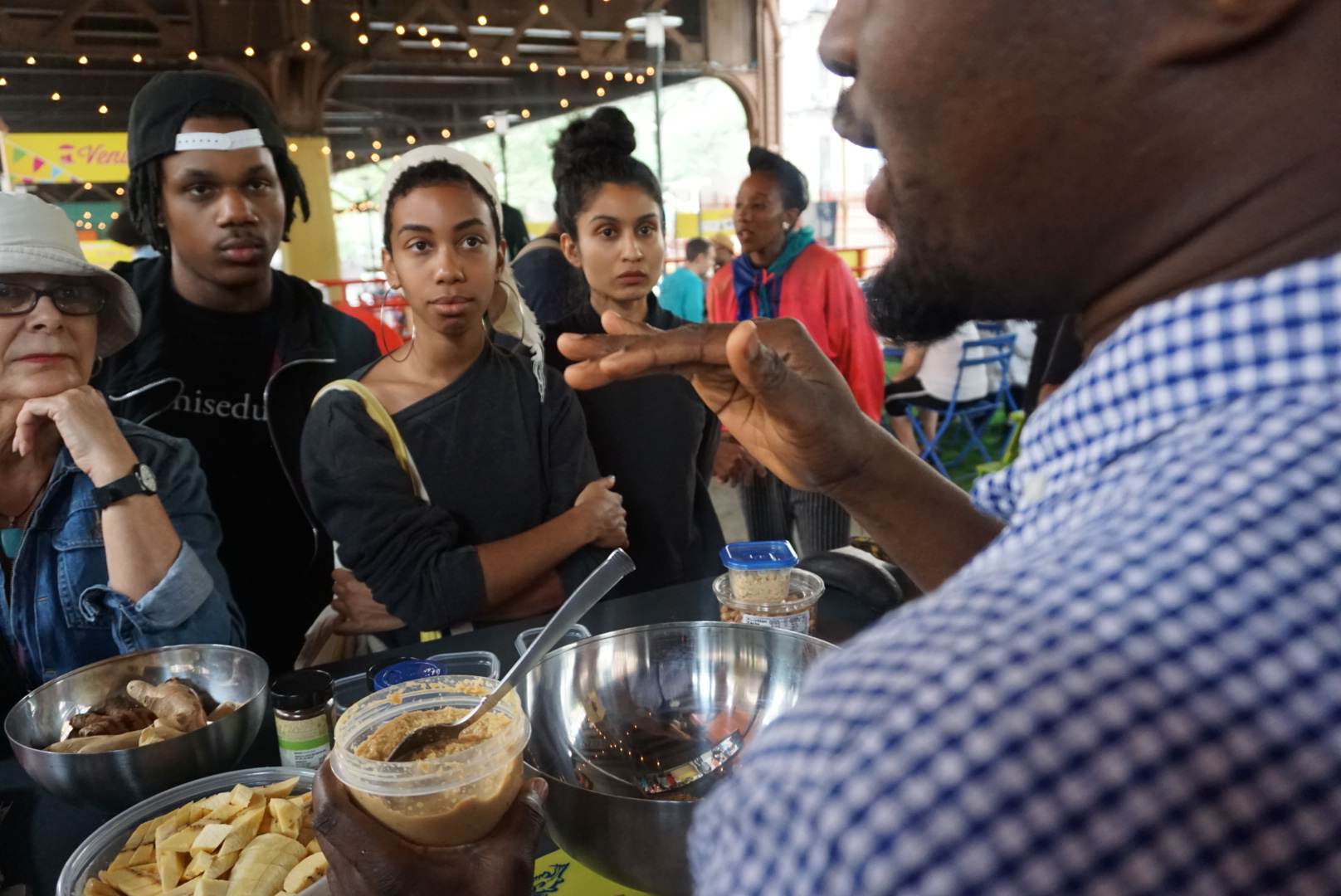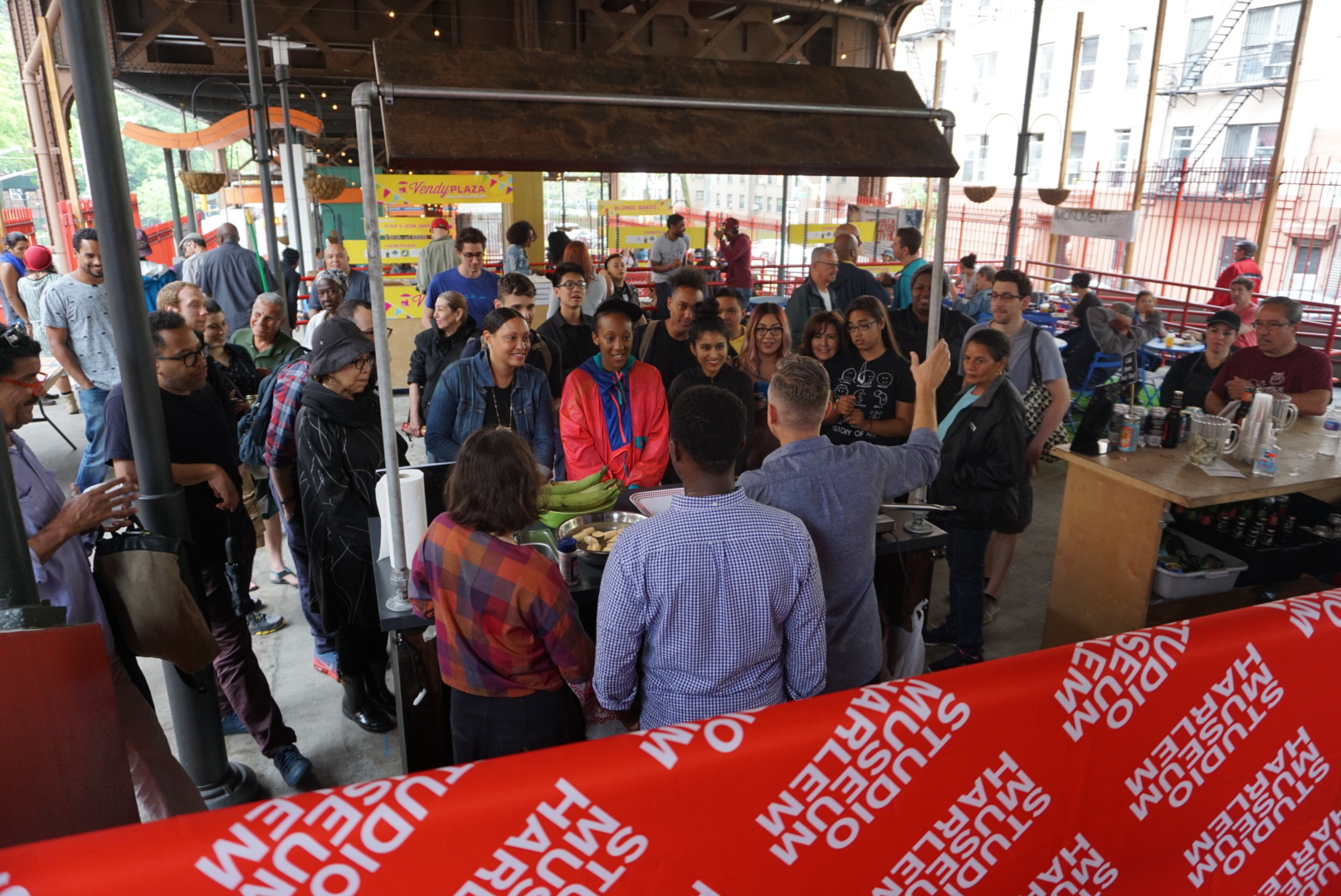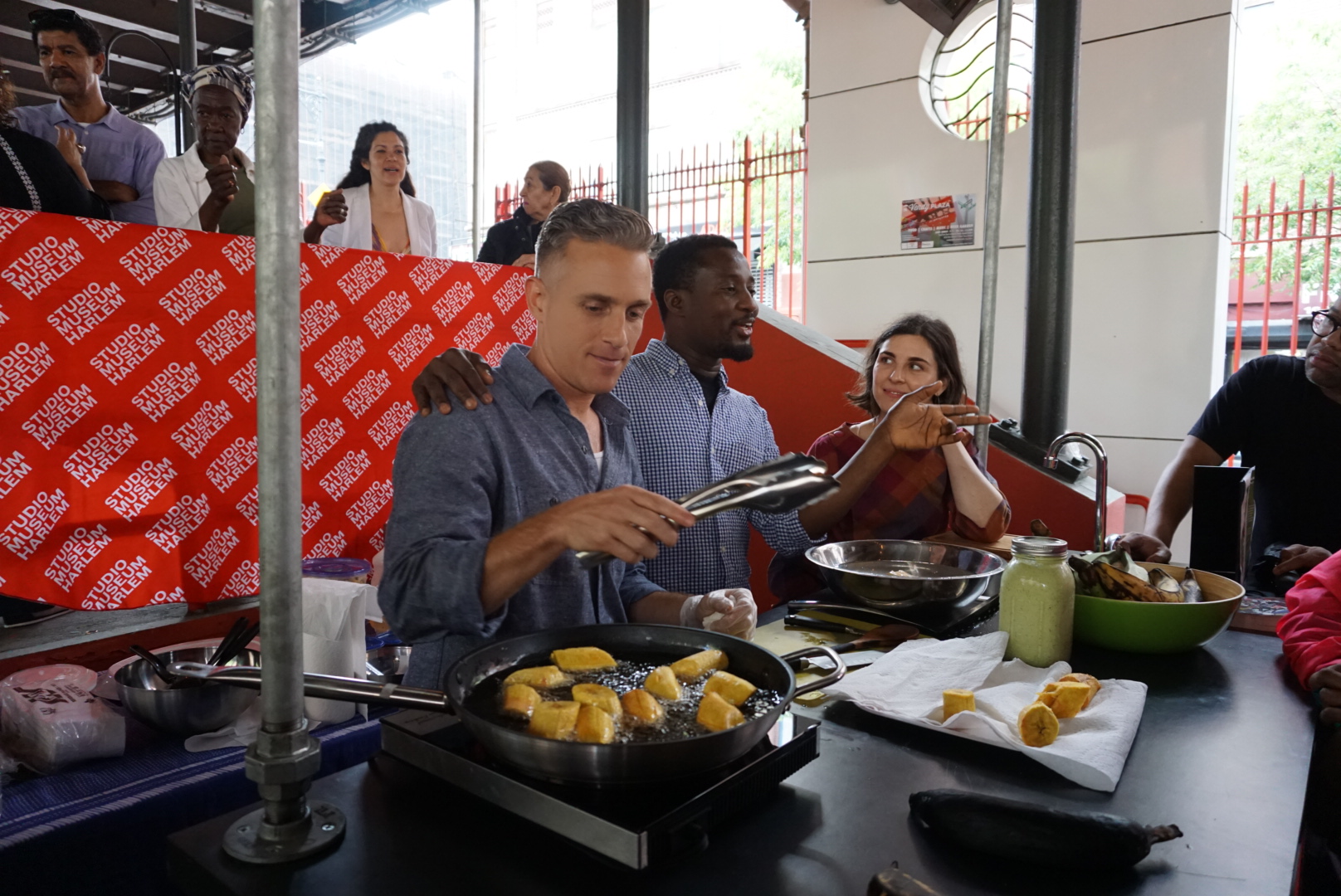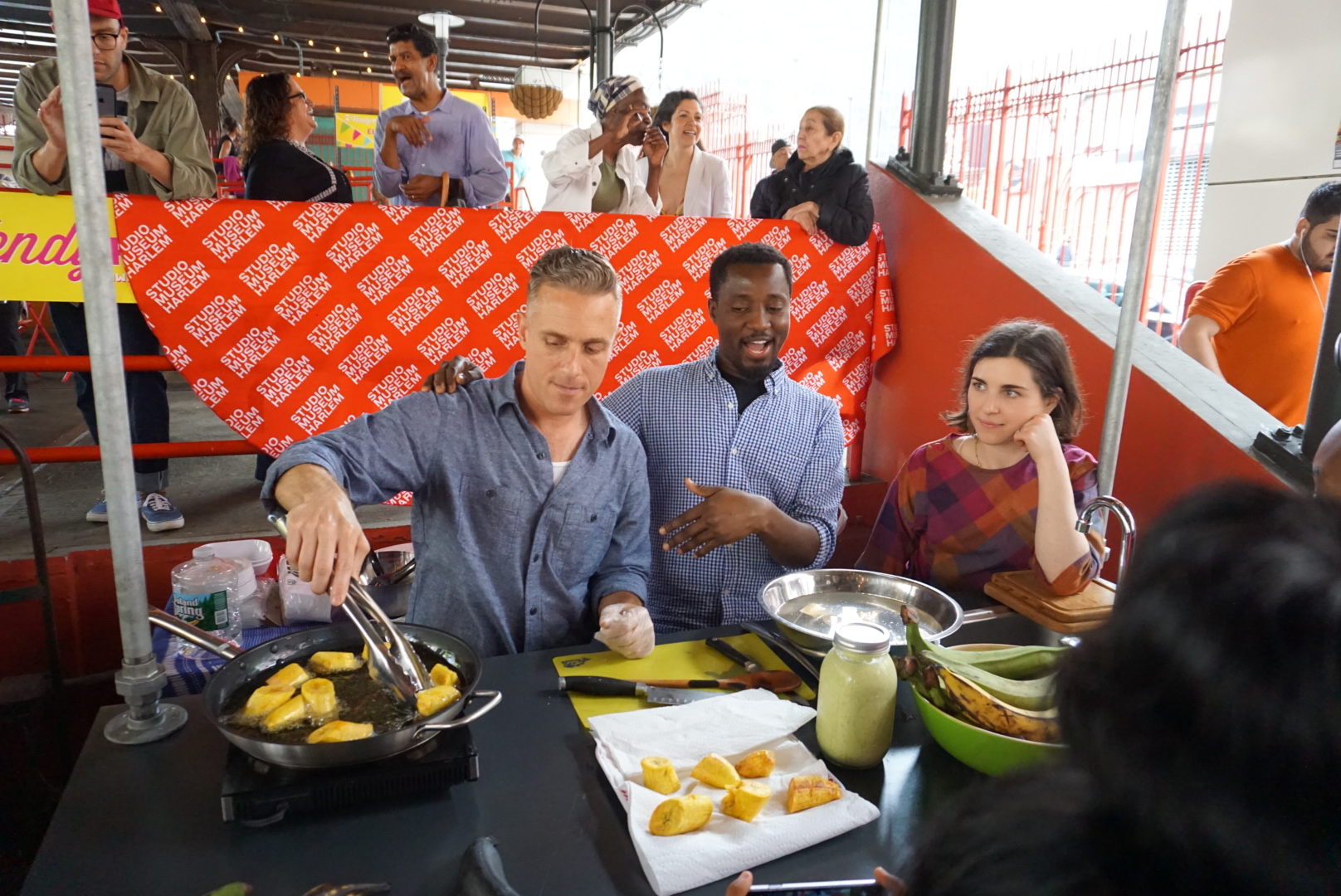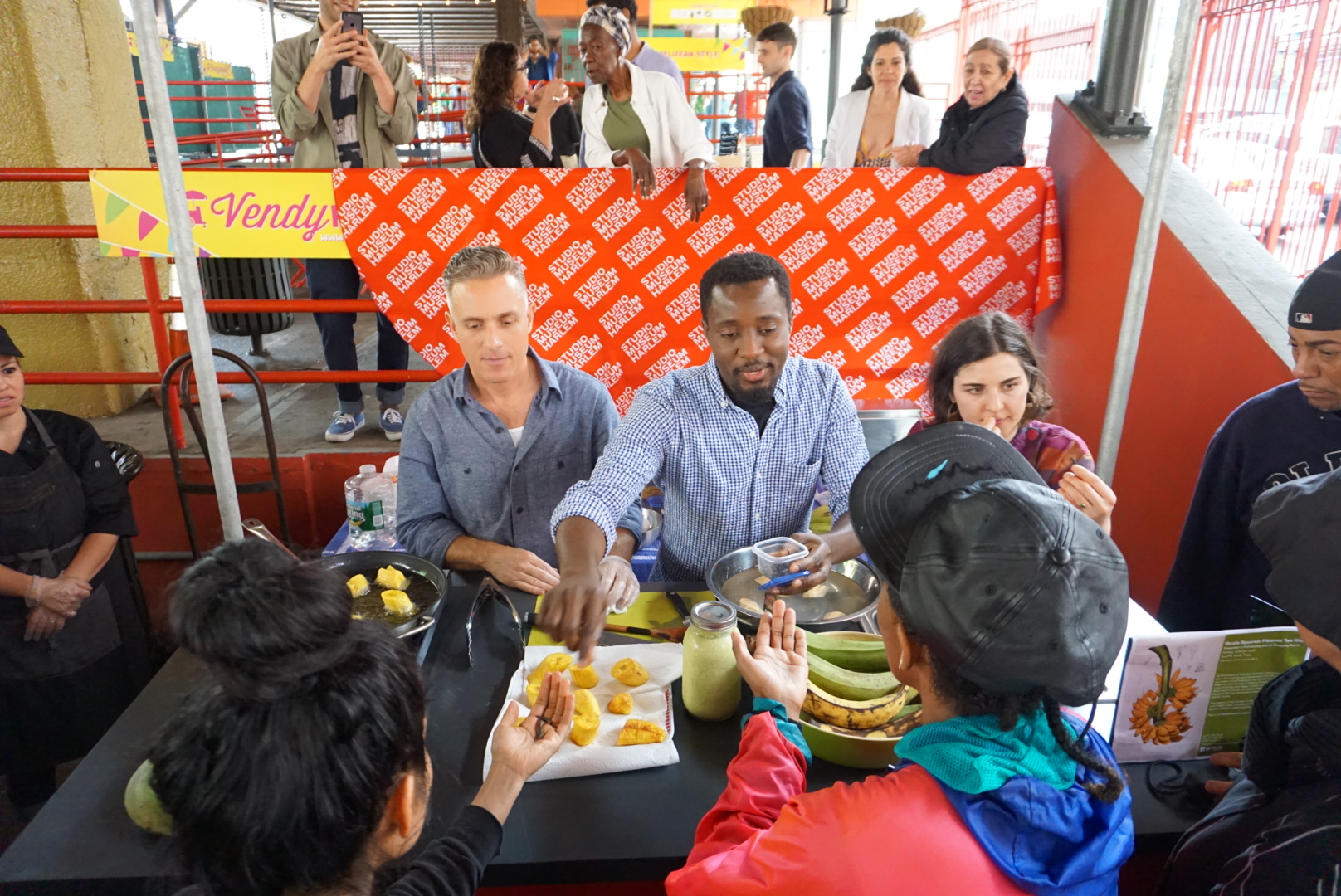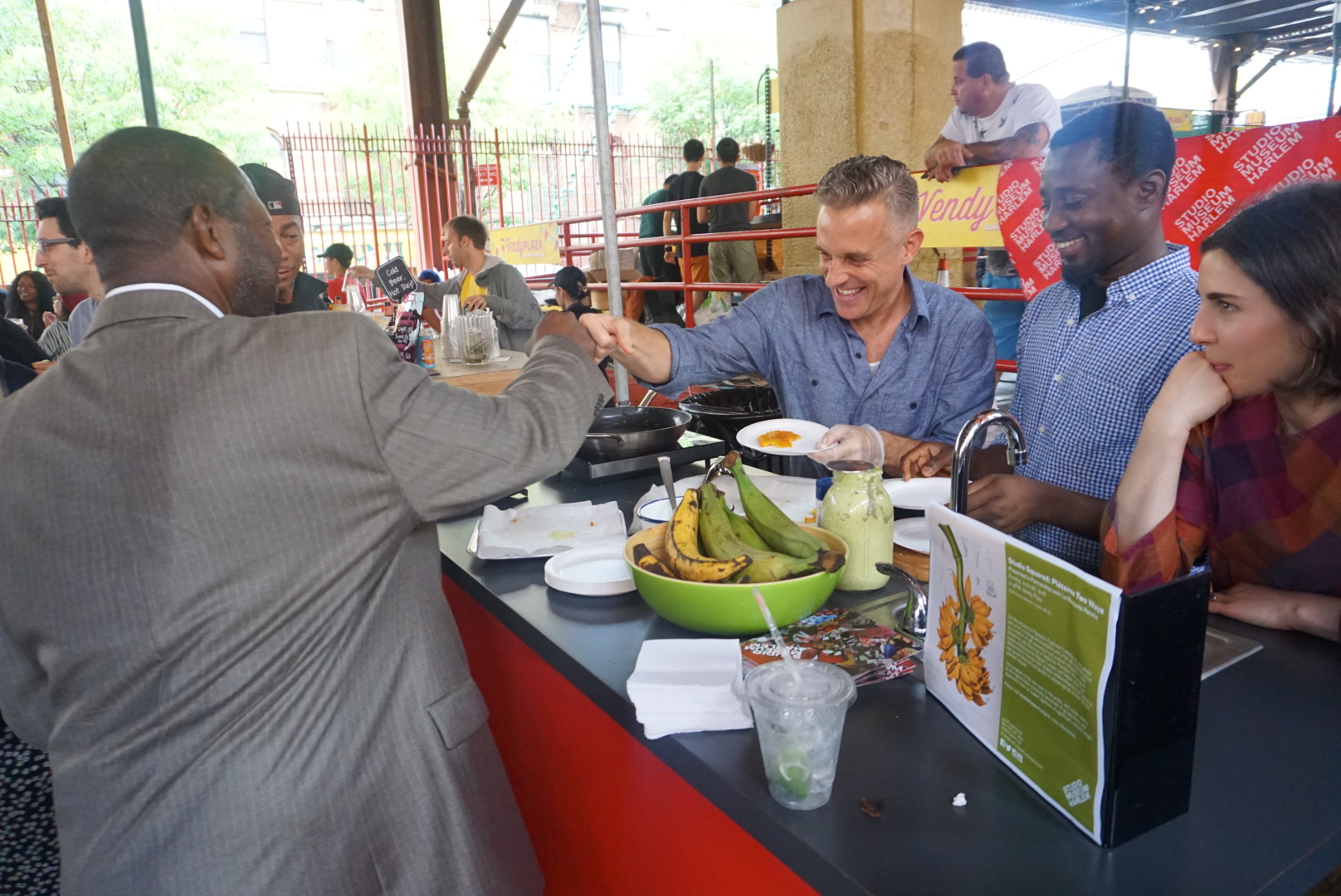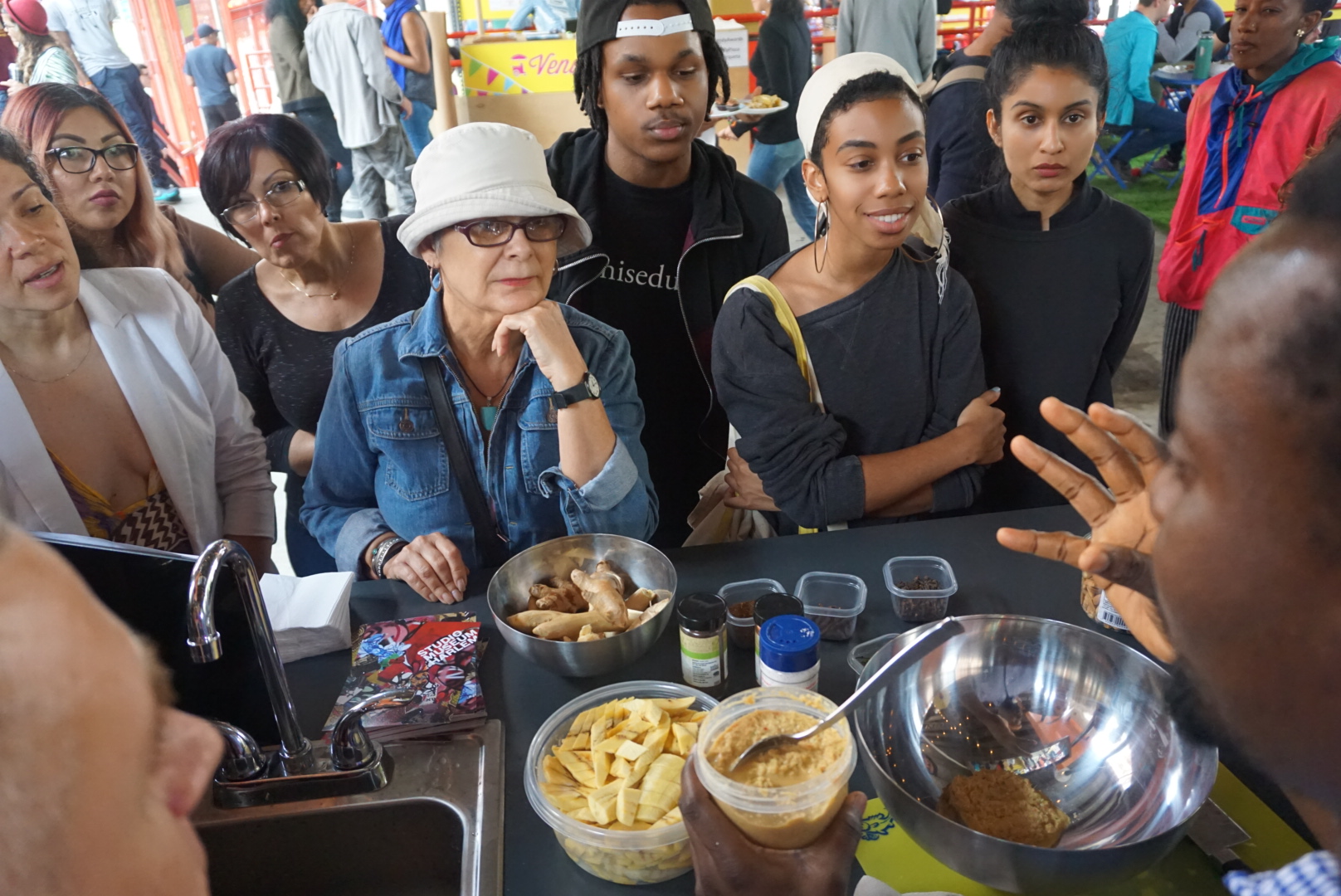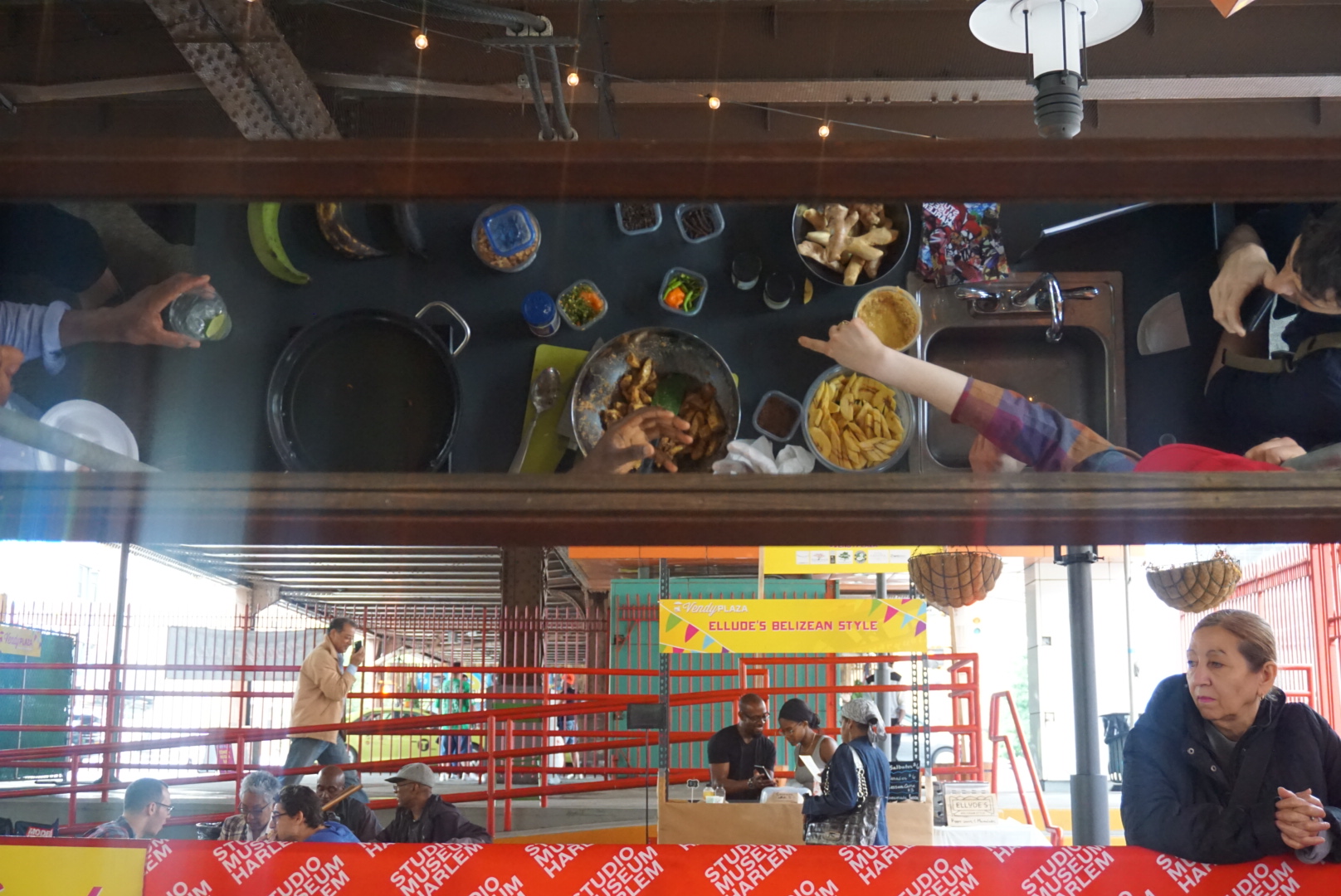 Studio Squared is a series of informal art-making workshops aimed at making a wide range of studio practices accessible to adult audiences. Each workshop focuses on a particular theme and creative process inspired by our exhibitions, and explores methods of creative production through an experiential approach.
On the occasion of Palatable: Food and Contemporary Art, please join us for a cooking demonstration and artist talk celebrating food as a medium of self expression and cultural critique for artists. Hosted by Julia Shermanof Salad for President—an evolving publishing project that draws meaningful connections between food, art and the everyday—this program invites exhibiting artist Miguel Luciano and fellow artist Tijay Mohammedto discuss their distinct relationships to food culture as they guide Sherman and guests in preparing two of their favorite plantain recipes.
This program is free and open to the public, and invites visitors to re-imagine foods commonly perceived of as low-brow, and experience them as loaded signifiers of significant, cultural weight. Vendy Plaza is located along Park Avenue between 115th and 116th Streets under the Metro North.