SHALLOW GRAVES AT RUSH ARTS GALLERY
In drawing from the archive and ephemera of collective memory, Shallow Graves bridges the historical record or trace with the ways we remember and render the history in its particularity. Nanna Debois Buhl, Eric J. Henderson, Meridith Nickie, Jaye Rhee, Ryan Roa and Benjamin Tiven reflect upon both private and public monuments and employ multidisciplinary approaches in surveying the methodologies of tribute. Shallow Graves repurposes the colonial footprint to define heritage as the amalgamation of the real and the imagined, and assert visual translation as a vital tool of biography. On view at Rush Arts Gallery April 2 - May 29, 2010
BORDERLINE at Rush Arts Gallery
Carla Aspenberg, Andrew Demirjian, Nicky Enright, Hong Seon Jang, Yeni Mao and Noelle Lorraine Williams uniquely engage notions of placelessness and nostalgia to redefine the borders that limit our definitions of self, otherness and history. Borderline mines our indefinable position on the timeline between creation and extinction and celebrates a visual aesthetic that borders on the simultaneously pre- and post-apocalyptic. On view at Rush Arts Gallery November 24, 2009 - January 16, 2010
COMET FEVER AT P.P.O.W. GALLERY
Comet Fever materializes a contemporary obsession with phenomena outside of human control, and harnesses the tension of hysteria and the choreography of ritual associated with the paranormal. Taylor Baldwin, Boyd Holbrook, Dawit L. Petros, Segtram and Noelle Lorraine Williams neutralize this crisis of fear induced by the occult, rendering the world less fathomable and more magical. Imagination overthrows logic to expose how communal hallucination rivals tools and science of modern intelligence, celebrating space as a universal unknown that binds the human experience. On view August 6 - 28, 2009 at P.P.O.W. Gallery
the happening at rush arts gallery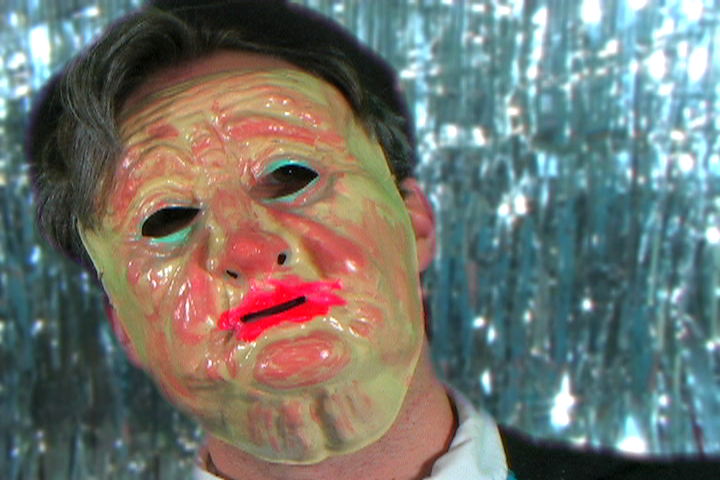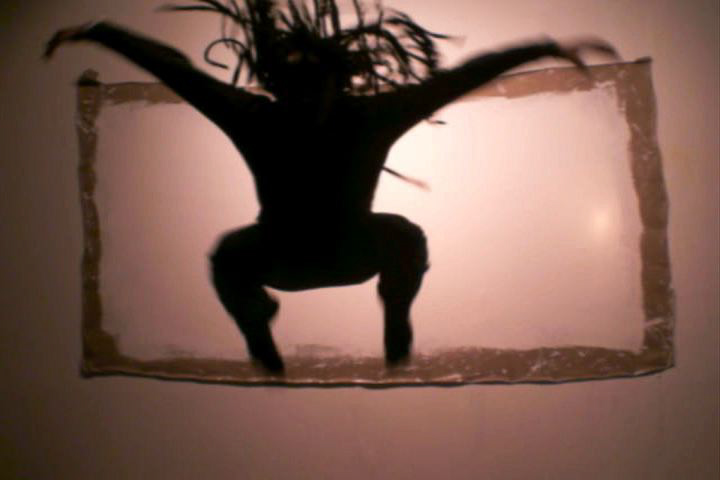 In the early 1950s, Ray Birdwhistell—a dancer turned anthropologist—termed Kinesics, the study of the way people communicate through posture, gesture, stance, and movement. Media such as film and photography were then employed to document, analyze and outline varying levels of communication. Paralleling this birth of the "science of expression" was an unprecedented cultural awareness of the body's ability to translate gesture into art form, as pioneered by John Cage, Allan Kaprow and many others. Happenings prevailed as an improvisational art form that highlighted body language as a nuanced tool of not only self expression but also liberation. The work of Keith Anderson, Johannes DeYoung, Wayne Hodge, Jessica Lagunas, Regina Rocke, Lerato Shadi and Ezra Wube unites and expands upon these foundations laid more than half a century before, and employs media to document autobiographical explorations of kinesics. On view April 17- May 30, 2009.
latitude at rush arts gallery

In the many modes that "latitude" can describe place on both a personal and global scale, Sung Jin Choi, Brendan Fernandes, Mona Kamal, Sungmi Lee, Vered Sivan and Jessica Vaughn investigate the complexities of mixed cultural identity and the increasingly unstable political and emotional notions of homeland. Ideological constructs and pre-existing binaries are deconstructed through site-responsive works that redefine notions of identity, authenticity and heritage outside of a hegemonic vernacular. On view February 3 - March 28, 2009 at Rush Arts Gallery.
subpoena at talman + monroe gallery
Subpoena explores personal testimonies, hypothesized interactions and role-play through the lens of new media, unpacking technology's capacity to capture truth. MELISSA DUBBIN & AARON S. DAVIDSON, ZACHARY FABRI, LYNN PALEWICZ, DAWIT L. PETROS, JUSTINE REYES, DONNA STACK and TOOTH & COMB SOCIAL CLUB approach performance-driven work uniquely, yet share an interest in abstracting linear time and causality. Testimonies are further complicated by the fact that the science enabling viewers to witness past performances constantly erases the necessity of their presence at the actual, historical event. In Subpoena, gestures are presented as evidence and notions of authenticity, agency and authorship are magnified by media that is simultaneously challenged and empowered. On view June 27 - July 26, 2008 at Talman + Monroe Gallery.