"I'm listening to music all day—in the shower, when I'm commuting, when I'm joyriding, thinking about making work, and when I'm in the studio actually getting to it. Constant stimuli. You know me, I dance around all the time!" —Sable Elyse Smith
Maker's Mixtape celebrates artists whose practices animate processes foundational to the mixtape format—compilation, splicing, collage, looping and overlay. By remixing diverse source materials and juxtaposing voices to establish complex narratives, both recording and visual artists have transformed popular understandings of what it means to be a maker in the twenty-first century. Inviting visual artists to share the songs that motivate them to create, Maker's Mixtape draws meaningful connections between inspiration and process.
With musical inspiration spanning the vast cultural terrain between trap and art rock, interdisciplinary artist, writer and educator Sable Elyse Smith bends genres even in her sleep. An undoer of language and seeker of truth, Smith unearths memories and traumas to produce works that are equal parts bold and quiet, personal and universal. It comes as no surprise that her top ten songs would—like her artwork—aim right for the deepest parts of you, infusing your day with both meditation and exclamation.
Her visceral collages, videos, and text-based works deploy repetition and fragmentation to dissolve understood boundaries between fiction and nonfiction, the real and the imagined. In her own words, Smith's practice explores "the intersection of cinema, language—particularly the written text—and image-making: construction, deconstruction, and abstraction." To imagine the poetic intersections of these distinct modes of making is to turn up the gritty soundtrack to a joyride with Sable Elyse Smith.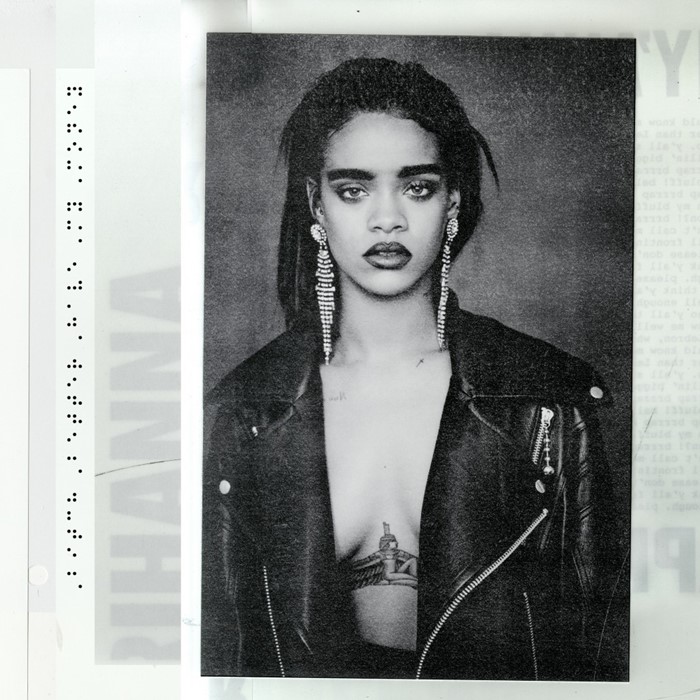 1. Rihanna – Bitch Better Have My Money
Back in 2015, at Skowhegan, Troy Michie and I shared a studio wall that didn't go all the way to the ceiling. So everyone had to listen to the playlist we created, song-for-song—and to us dancing and yelling to each other over the wall. This was on there right at the top, and still is.
2. SBTRKT ft. Sampha – Trials of the Past & Hold On
You got to play 'em back to back—it's crucial! This is how I get ready in the a.m.—listening to Sampha, wishing I could sing, and mentally making my to-do-list for the day in the shower. Game face songs!
Walking to Denny Moe's Superstar Barbershop for a haircut with June. Gotta stay fresh.
4. Mick Jenkins ft. BADBADNOTGOOD – Drowning
I listen to this at least ten times a day right now. Seriously.
5. Mobb Deep ft. Lil' Kim – Quiet Storm
Mid-day-joyride-widda-cappuccino-kinda-track. An all-time favorite!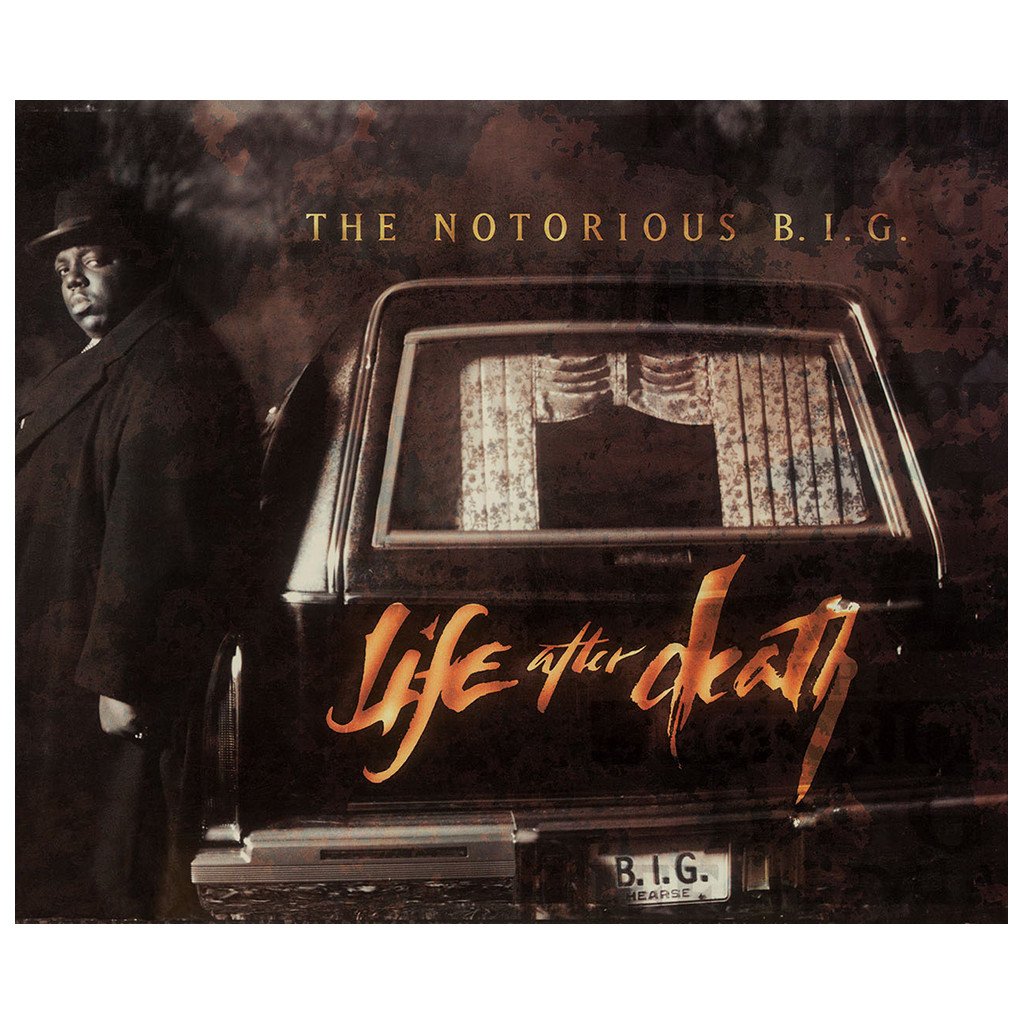 6. The Notorious B.I.G ft. Bone Thugs-N-Harmony – Notorious Thugs
See above. Lol, same moment.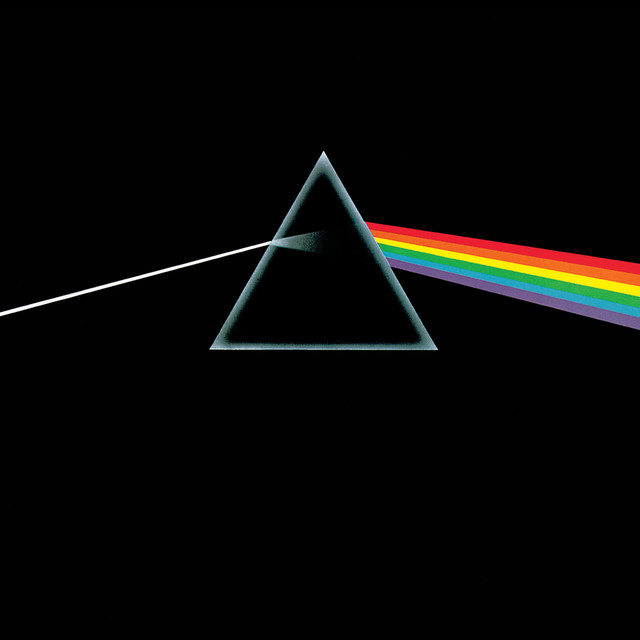 7. Pink Floyd – Any Colour You Like
I can listen to this on repeat for, like, hours—turn it down real low and keep it on in the background. This is what I'd listen to while reading, on very low, at a whisper.
8. F
unkadelic – Maggot Brain
I listen to this song a LOT! Listen to it.
9. BADBADNOTGOOD ft. Sam Herring – Time Moves Slow
I didn't name 'em, but I like 'em!
10.
Donny Hathaway – A Song for You
A 7 p.m. kind of track—bottle of wine breathing, while I'm tryin' to get my Top Chef on!